It's the end of the year and it's time to summarise what we've heard in 2015! Luckily Spotify has an unique way to tell us what kind of music we've been listening too all year long. It's called Spotify Year in Music.
Because some of the result might not be accurate, I compare the result from Spotify and Last.Fm together. I realized I need to do this when I saw Marina and The Diamonds nowhere in any category. And it makes me want to break some heart! So, let's check my Spotify Year in Music 2015!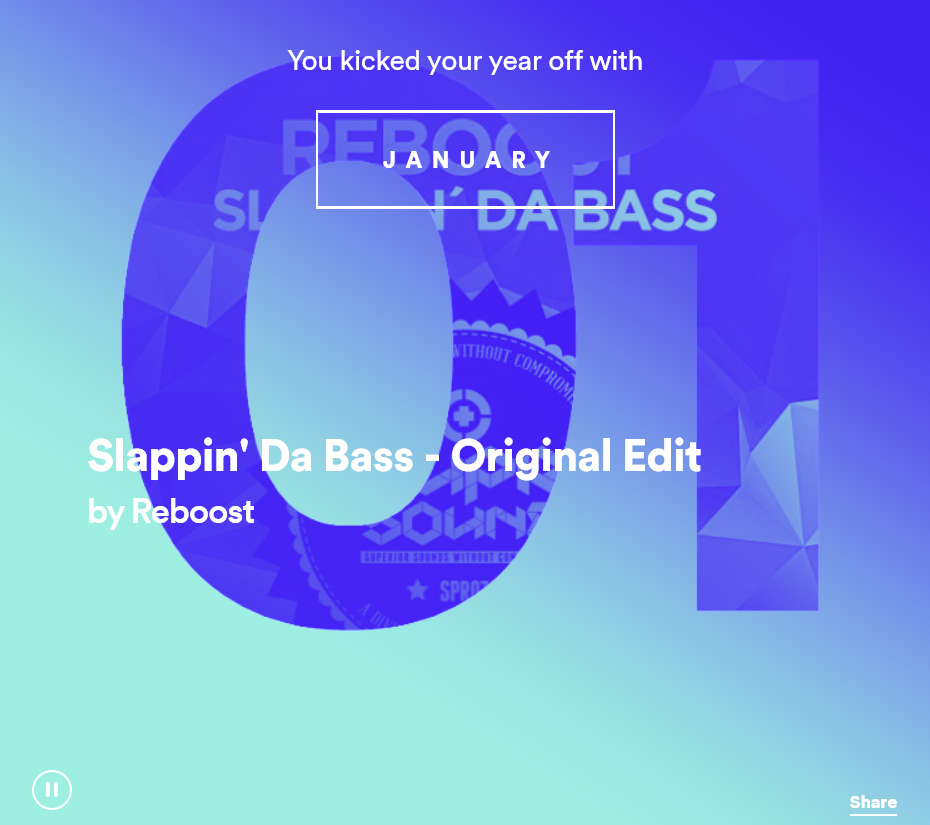 I kicked my year off with Slappin' Da Bass – Original Edit by Reboost. It's such a good EDM song. Very light and catchy. And no, it has no vocal. But it's still great!
My top artist goes to….
Continue reading My Spotify Year in Music: 2015 is catchier than 2014 →